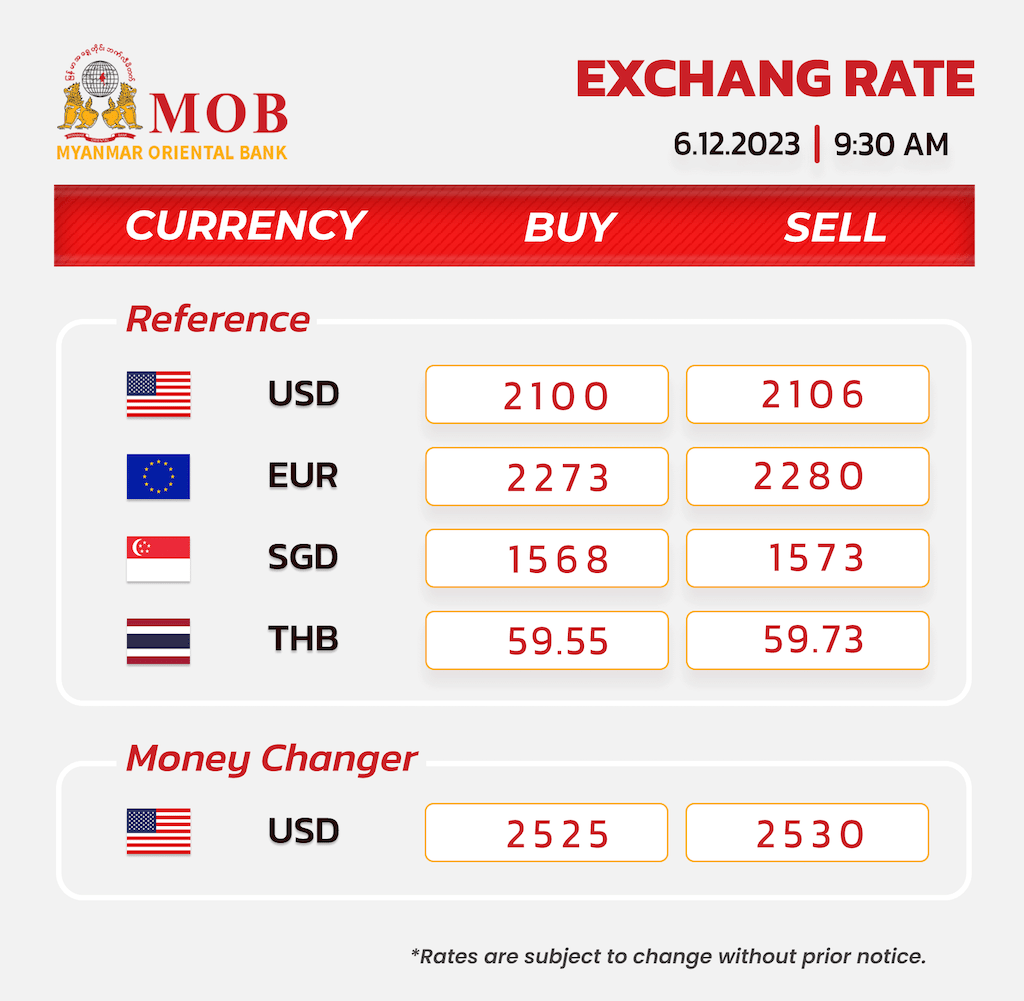 Myanmar Oriental Bank
Myanmar Oriental Bank Limited was incorporated as a private limited bank under the Financial Institutions of Myanmar Law and started its operations on 18th November 1993. Its founding members were prominent bankers retired from state-owned banks, family members holding the majority of shares, and their close friends and relatives from the business circle.
Over the past 24 years, the bank has played an important role in the stability and success of domestic banking in Myanmar by contributing its efficient and reliable banking services and promoting financial intermediation in the country.
"MOB bank is in the process of modernizing its technology platform with the launch of Temenos's core banking system (T24) across all branches in 2018. This allows the bank to improve operations efficiency and customer service delivery. Off the T24 platform, we will be able to reduce manual work and also launch internet banking, mobile banking and mobile wallet, bringing convenience to our customers."
Daw Kyi Kyi Than
Chairman, MOB Bank